apollinaris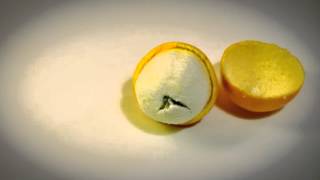 6 г. назад
My first experience with exotic fruit called Grenadillo. Video credits: Nina Kononova.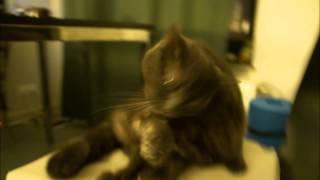 6 г. назад
Richard I at his leasure time.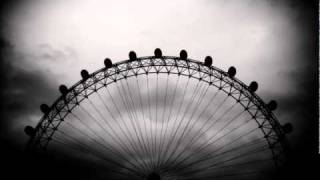 7 г. назад
From motion picture "The Fountain" by Darren Arronofsky.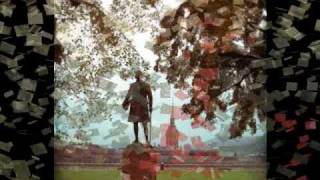 8 г. назад
Bern, 2009-2010.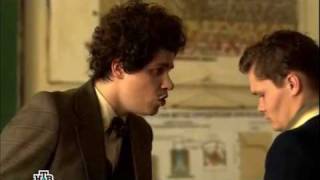 8 г. назад
"Bulldog show" warns: vocational school and English language are incompatible.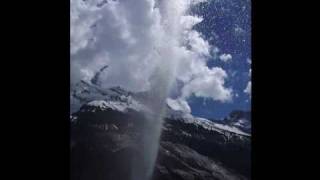 8 г. назад
Shot at Oeschinensee, June 5, 2010. Background music: V.a.n.g.e.l.i.s. - P.e.r.f.u.m.e. E.x.o.t.i.c.o. (from Blade Runner 25th Anniversary OST)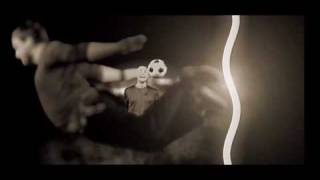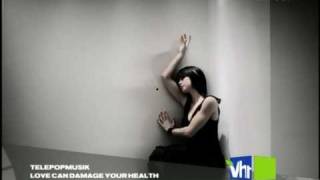 8 г. назад
Third single from Telepopmusik's debut album, "Genetic World".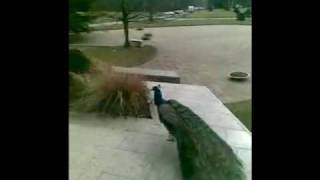 9 г. назад
peacock in backyard of UN's HQ, Genevè.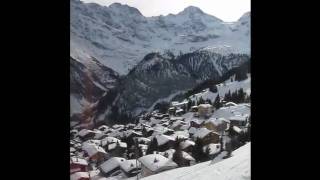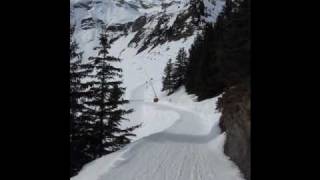 9 г. назад
Murren, Switzerland.